 Project Management
Every organization, or even internal parts of it, behaves and performs differently. This is why successful managing of a project can be challenging. We provide expertise in a variety of approaches, traditional, agile, or hybrid.

Architecture Advisory
Helping transition from outdated and ineffective IT Systems to a modern infrastructure that streamlines delivery and adoption of new technologies into your business strategy.

IT Strategy Consulting
Implementing new technologies keeps your competition at bay and meets the demands of modern users. Our services will help you balance new tech and consistent delivery of high-quality IT products.

Business Process Consulting
Achieving organizational goals is the lifeline of any business and its success is determined by the business processes in place. Business process consulting can reduce your expenses by 30%.

Application Portfolio Consulting
Deeply analyze your business and employees' usage of your existing enterprise software solutions. Then, provide recommended integrations, optimizations, or new developments aligning with your strategy.

Innovations
With our new innovations, you can continuously realize business value with agility and speed.
benefits
Let's build an application that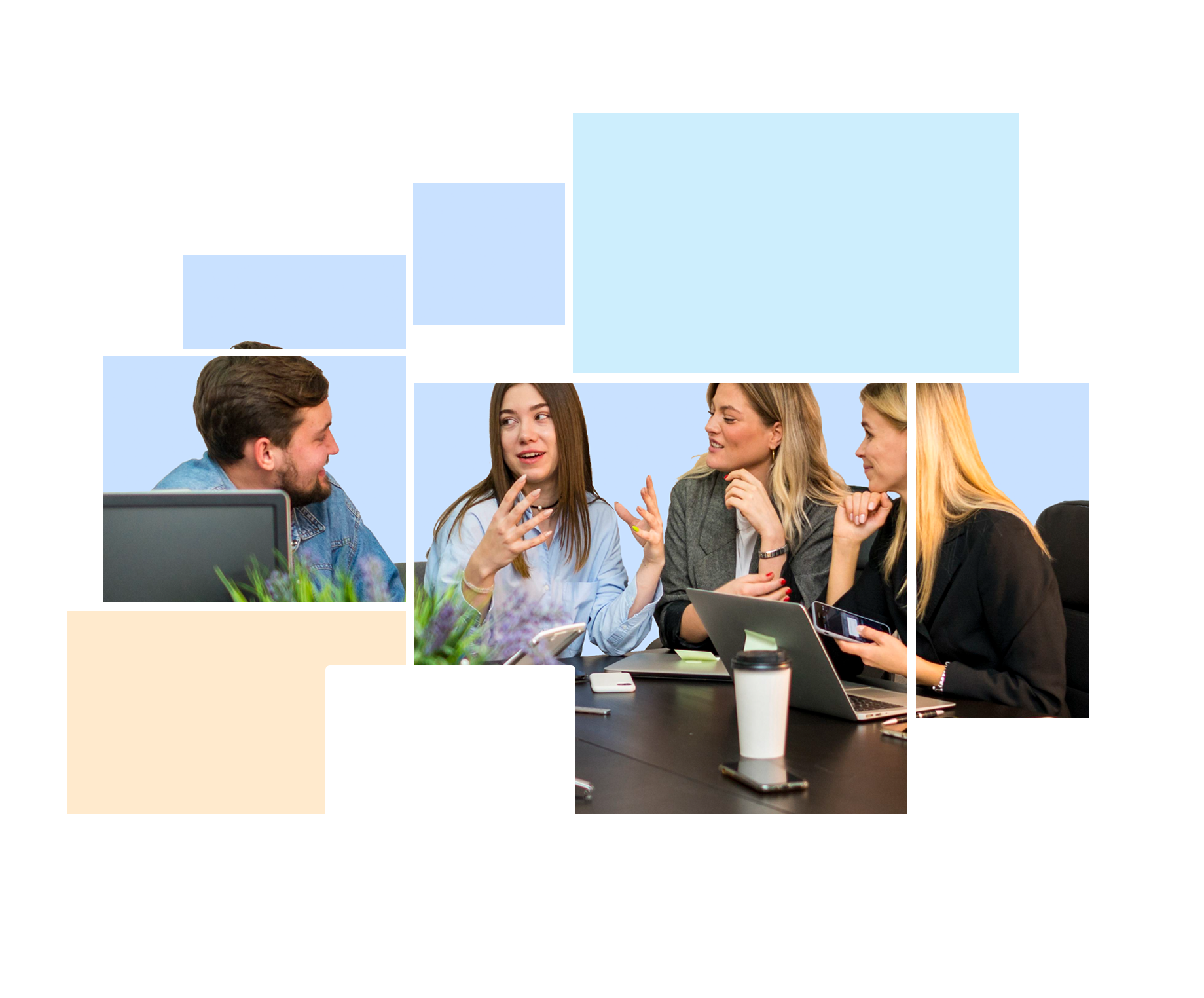 Reduces project failures
Poor business analysis and weak project management will result in 3 times as many project failures versus successes.

Saves money & time
If you face a problem in delivering an IT solution, costs are likely to increase, thereby reducing profits. Grow revenue without growing headcount.

Updates you with the latest trends
Be prepared for changing trends in technology to optimize solutions suitable for your business and move ahead of your competition.

Improves productivity
Identifying the right points to automate your business processes and redesign the workflows to minimize future cost overheads.

Provides professional help
An experienced team that will help you automate and digitize processes and implement the latest technologies.
process
This is how we work step by step

Assessments and analysis
Assess the problems in processes and workflows during operation and conduct an analysis.

Identification of the strategy
Based on the analysis, design a roadmap to help you optimize your business strategy.

Performance and delivery
Deliver services with a strong impact that will rely on the collaboration between our teams, and overcome result expectations.

Follow-up and improvements
Recommend steps for future improvements, as well as assist in implementation.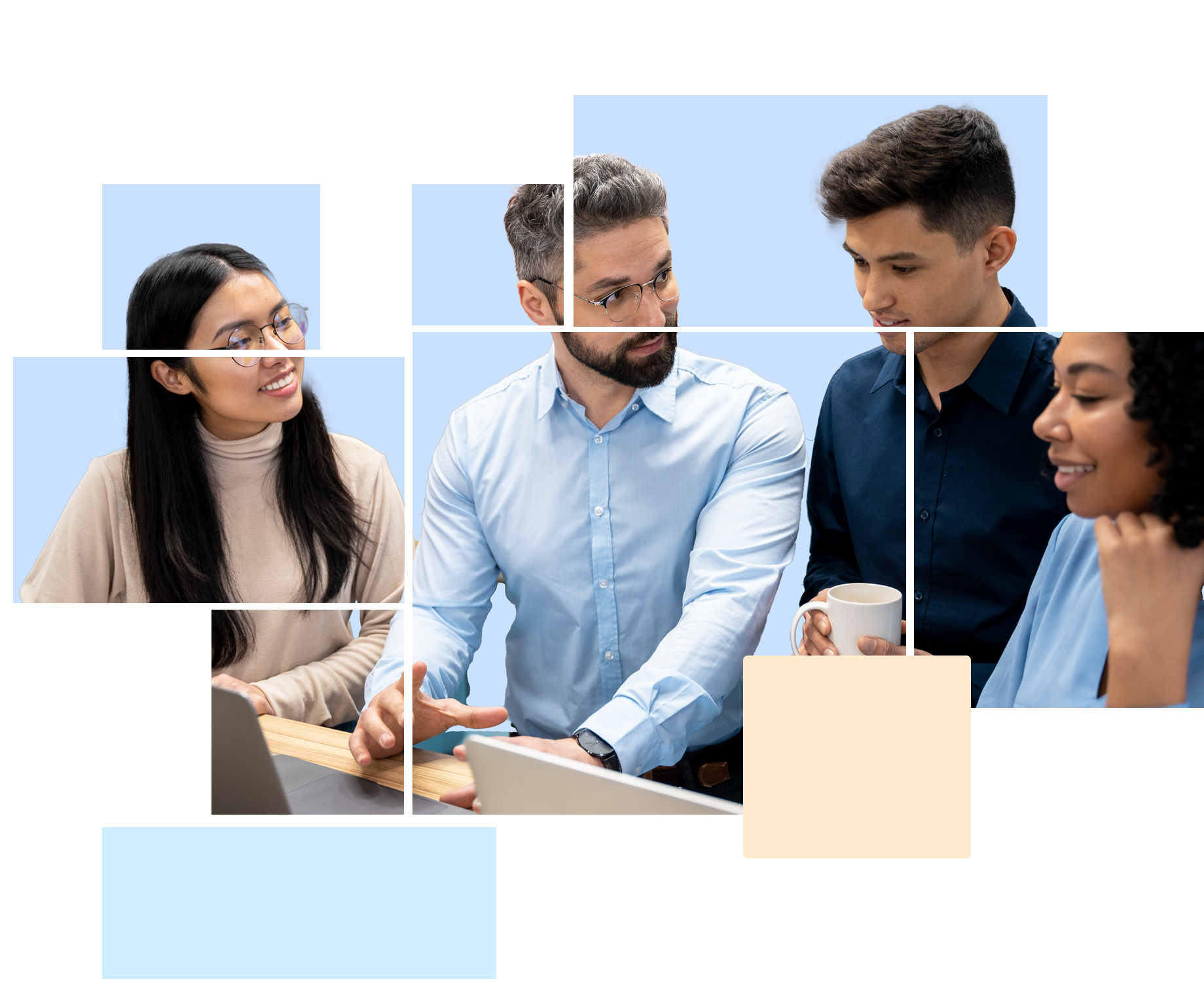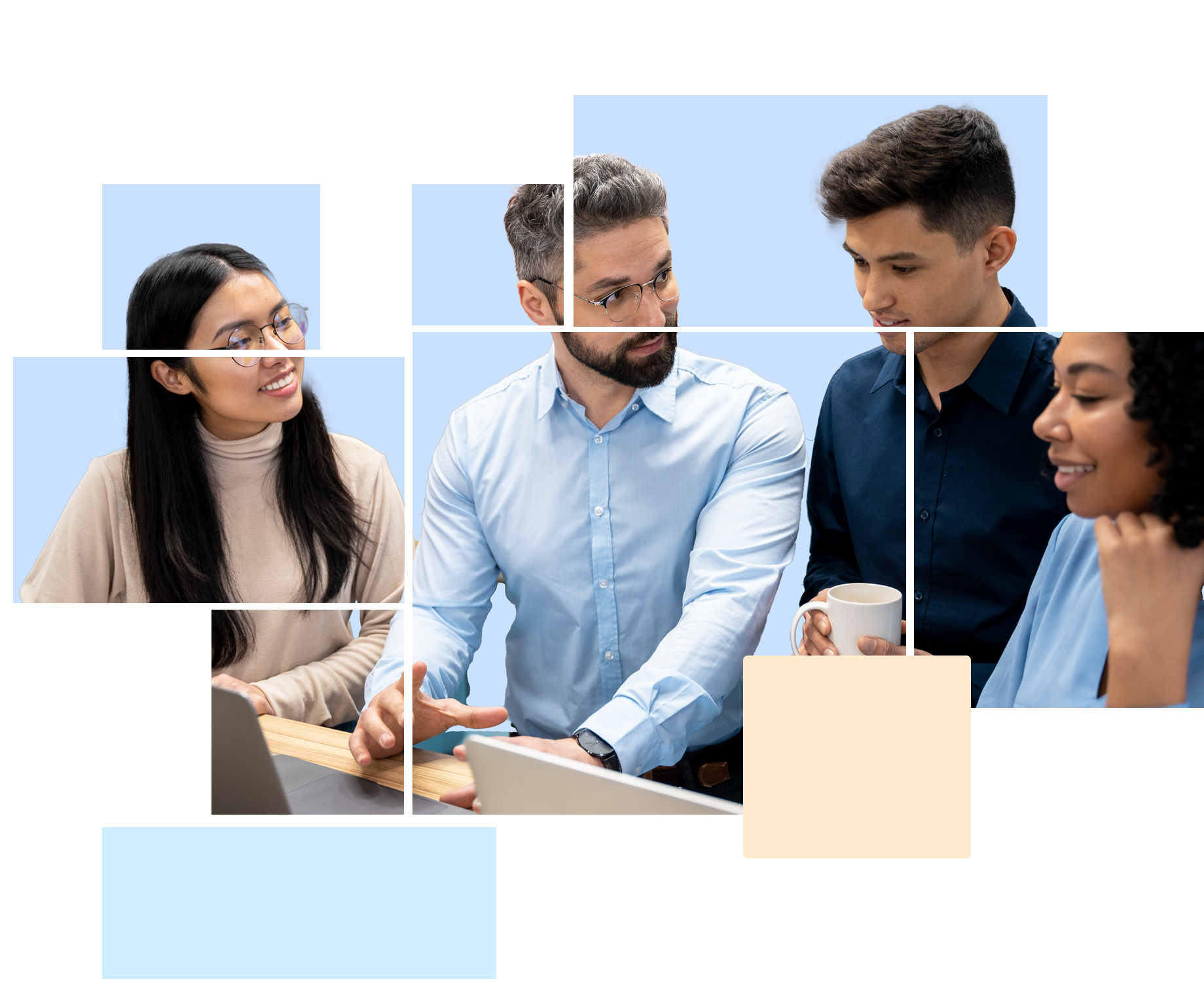 Ready to simplify your work?
Contact us now and get the consultation you need to succeed.