We are ready for You!
Our engineering capabilities will help you at every stage of the software development process. We will adapt to the individual requirements of your business and also approach all challenging situations in a flexible way. Desktop Development
Development of software applications that work naturally (native) on the operative systems.

Frontend & Backend Development
Creating functional underlying architecture supporting client-facing content, always following current industry trends and emerging technologies.

Software Developments Outsourcing
Transfer your operational activities and gain a reduction of cost and services that you need to supply internally.

QA & Testing
Continuous assessment of the functional health of all software elements as well as testing their performance and behavior.

Low-Code
Developing enterprise applications with minimal traditional coding needed. Faster design and smarter delivery of advanced solutions.

Database Development
Efficient, fast and streamlined database design and architecture, easily manipulated for high
gains.

Web Development
Analyze, build, adjust and maintain simple and complex website layouts achieving customer business goals.

Application Modernization
Re-engineering with the necessary experience turning around mature software systems, while providing advice to transform business solutions.

DevOps
Merge development and operational activities together to make processes more efficient. The delivery outcome gives more agile and faster turnaround times while improving customer experience.
benefits
Business solutions that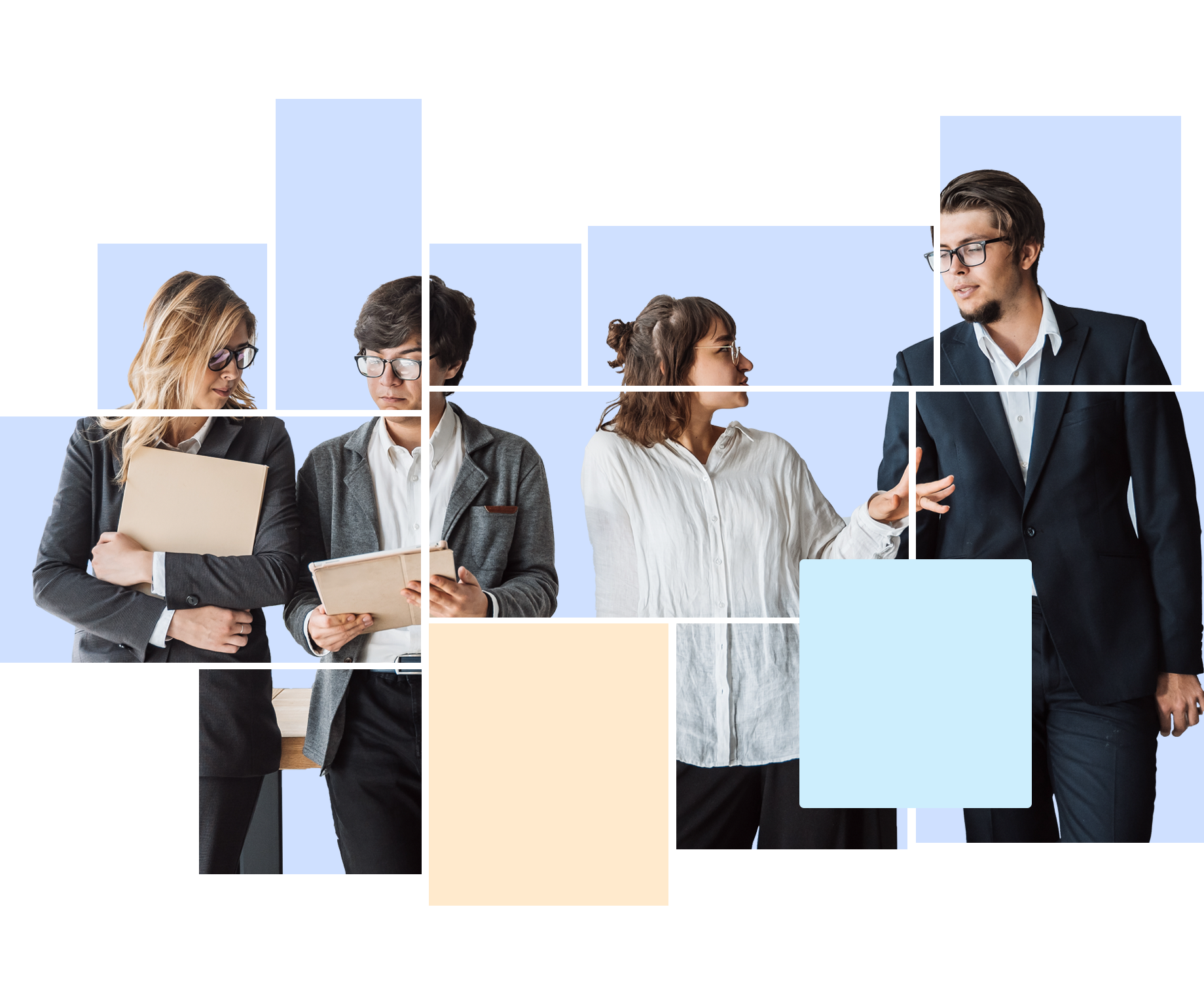 Scale Your Organization Better
Our technologies enable businesses to bridge the gaps between challenging operations and achieve balanced growth with predictable profits.

Optimize business processes
By using innovative technological solutions, automating repetitive, time-consuming tasks are achieved while avoiding human error.

Increase sales and service
The implemented changes in your business operations will help you reach increased financial results and deliver your products and services with greater quality.

Better decision making
Creating intelligent systems for gaining valuable insights thru collection of real-time data. Using these predictive data analytics helps you bring the right decisions.

Improve Productivity
When committing to new goals, ease of use, reliability, compatibility, and strong professional support are very important in raising the productivity of your business.
process
This is how we work step by step

Collection of requirements
Together, we will create a specification and define expectations and ideas, confronting them with our experiences.

Business and system analysis
We will document the technical, user requirements, and business process specifications to achieve goals.

Development & Testing
Development is based on the product specifications and requirements agreed upon in the previous phases, testing a pilot version of the program to make the performance match the requirements.

Maintenance
After the release of the production version of the software, we create a maintenance team to manage the problems customers face while using the product.












Get Access to The Top Technologies
Get your product built with the leading technologies.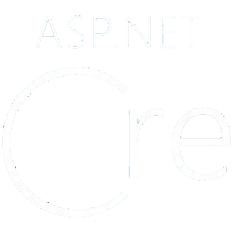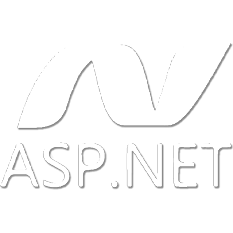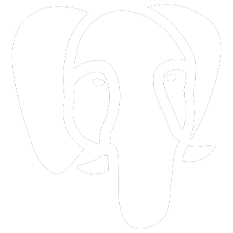 Ready to simplify your work?
Contact us now and get the consultation you need to succeed.